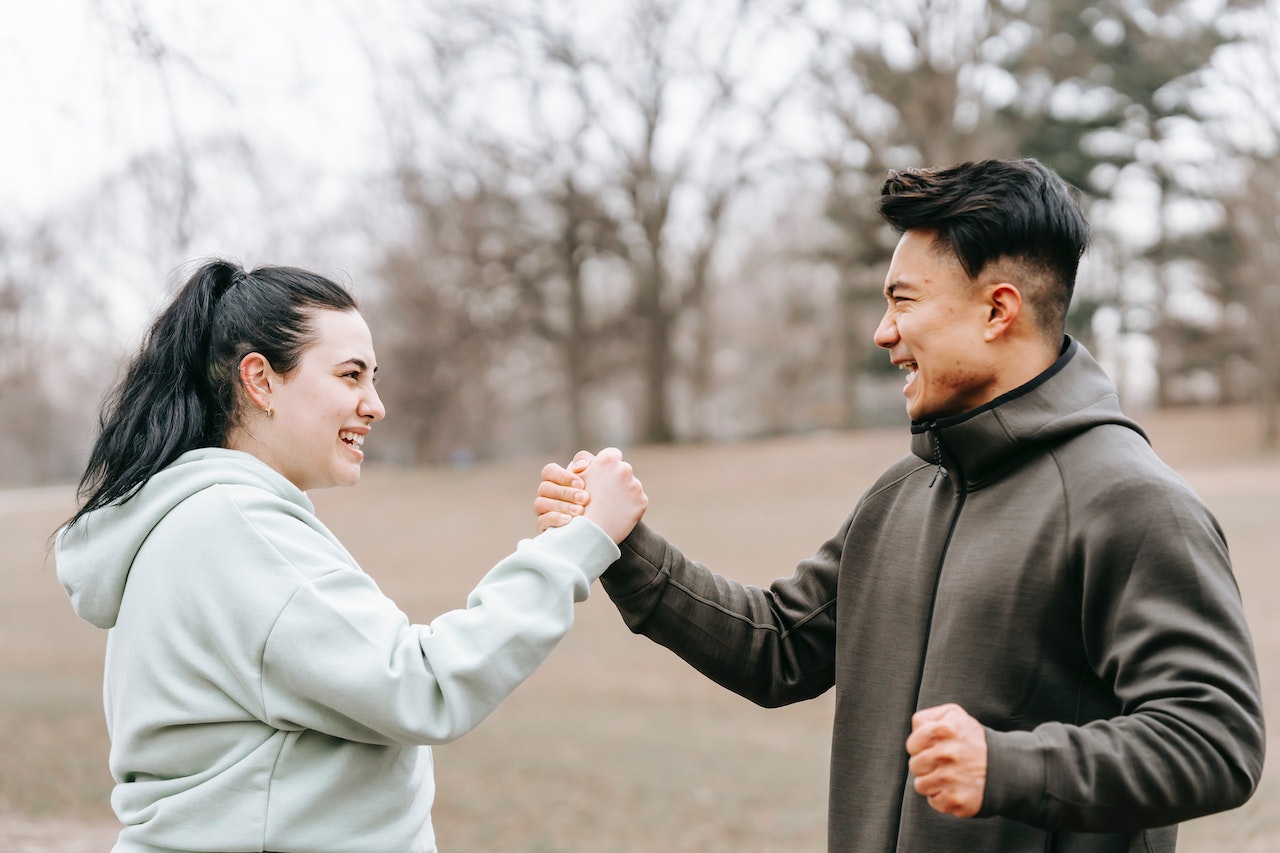 What is university sports?
The university sport is an offer of the AStA and the university for you! Experienced fellow students from the respective sports organize the training as exercise instructors. The university sport is the perfect possibility to cultivate your hobby and the contact to fellow students.
What sports are offered?
We are sure that we have something on offer for almost everyone. Look forward to:
Volleyball
(All and/or advanced)
Calisthenics
Bouldering
Basketball
Lacrosse
Soccer
Table tennis
Tennis
Badminton
Running Club
Salsa
Modern Dance
Zumba
Login with university account
University members of one of the three Heilbronn universities (HHN, DHBW HN and TUM) can register by selecting the institution in the left drop-down menu.
External persons please select the entry "EXTERN" and then log in at the login mask appearing below.
You have problems with the login?
No problem, we are happy to help you. First of all, please read our step-by-step instructions for registration or simply watch our explanatory video. There we also guide you step by step through the registration procedure.
If the problem persists, it is best to contact our IT and describe your problem there. We will then take care of your request as soon as possible.